SECURITY SOLUTIONS
ELA Security provides solutions to the; Retail, Healthcare, Education and transport (airports) industries.
All systems are customised to suit particular requirements.
Using IP technology integration of various systems is possible such as between CCTV and Security systems. Control can be via a common platform and Workstation. Benefits of IP are endless expansion possibilities, accessibility including remote access, remote or centralised data storage and utilisation of existing network infrastructure.
Some of our reference sites include:
Claremont shopping centre – CCTV, Security and Intercom systems
Riverton shopping centre – Security system
Hedland health – fully integrated CCTV and Access control systems
Qube – Security and Intercom systems
Sunday times – CCTV, Security and intercom systems
Newman Airport – CCTV and Security systems
ELA Security supplies and installs the following security products:
Tecom
Concept 4000
Bosch Access professional and BIS
Paxton Network access control
CCTV
ELA Security supplies and installs the following products:
Bosch Analogue and IP based CCTV
Dedicated Micros CCTV
Mobotix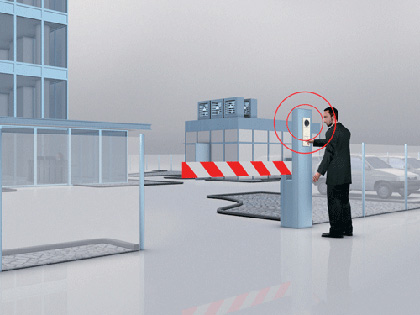 INTERCOM
ELA Security supplies and installs the following products:
Airphone
BPT
Jacques networked intercoms